Plant Features
A rainbow of flowering deciduous hybrids makes this tree a perennial favorite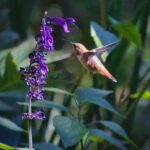 Four favorite plants that thrived in Pacific Northwest's warm summers.
Over-reliance on certain trees often prompts the need to turn to newer varieties in place of faltering favorites.
Nursery Operations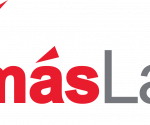 Running a successful growing operation requires a reliable workforce, and másLabor understands the challenges of finding and retaining skilled workers. másLabor offers a solution that ensures capable, reliable, and legal labor year after year. The H-2A program is a federal, nonimmigrant visa program that allows agricultural employers to hire foreign workers for tough-to-fill seasonal jobs. […]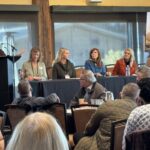 Strong leading women can be found far and wide, from the nursery industry to Oregon's state capital. A Women in Leadership discussion panel at the 2023 OAN Convention discussed the challenges, opportunities and importance of leadership.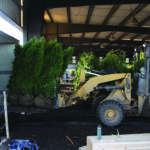 What the new, albeit temporary, shipping reality looks like for nurseries is lower shipping costs, better truck availability and more scheduling certainty. All of that is incredibly helpful since the demand for plants has held strong.
Oregon Is Nursery Country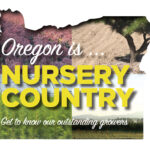 With a record $1.37 billion worth of sales in 2022, Oregon's nursery industry continues to grow. And if you want to know why, you can ask the families that are driving the growth. Ask Jan, Cindy and Jason Hupp, who run Drakes Crossing Nursery in the Cascade Range foothills, founded 1967. They've made huge investments […]
Recent Columns
Olive trees are now available at most local garden centers and in most cases, have seemed to grow well in our local conditions.
As the building blocks of our society are eroded by extremes on both sides of the political spectrum, our agricultural community can act as ballast for common sense. It's no time to be passive. That only leads to more chaos.
I am a firm believer that you must love the work you do to do it well, and the people that make up Oregon's nursery industry inspire me constantly with their perseverance. The people within this organization are what makes Oregon "Nursery Country."
Growing Knowledge
Our mission is to provide nurseries and their teams with the information and resources they need to protect and improve plant health.
OSU research shows different approaches required for management of common rhododendron disease.
Researchers seek effective biological controls against invasive North American slugs