We are now into the second month of a new year, and a reflection into the past year reminds us just how unpredictable the weather is — and how much the garden business depends upon the weather.
Looking back at 2022, there were many weather extremes. Parts of western Oregon had snow in March, then cool weather and record rain in the spring months. Then there was summer, with a long period of hot weather and a prolonged period of no rain. The year ended with winter temperatures dipping into the low 20s and even the teens.
These weather extremes certainly took a toll on many plants. The low temperatures in December will test the hardiness of many plants. If a plant comes through all the extremes of 2022 and visually looks good, it is probably a truly "hardy" plant!
It is certainly no secret that prices of almost everything have risen. Just go to the grocery store to experience sticker shock. The garden center is no exception. Consumers will often incur substantial price increases on both hard and green goods. Such price increases will offer challenges to garden centers because most customers do not actually need to buy plants. Doing so is a luxury. Vegetable plants could be the exception.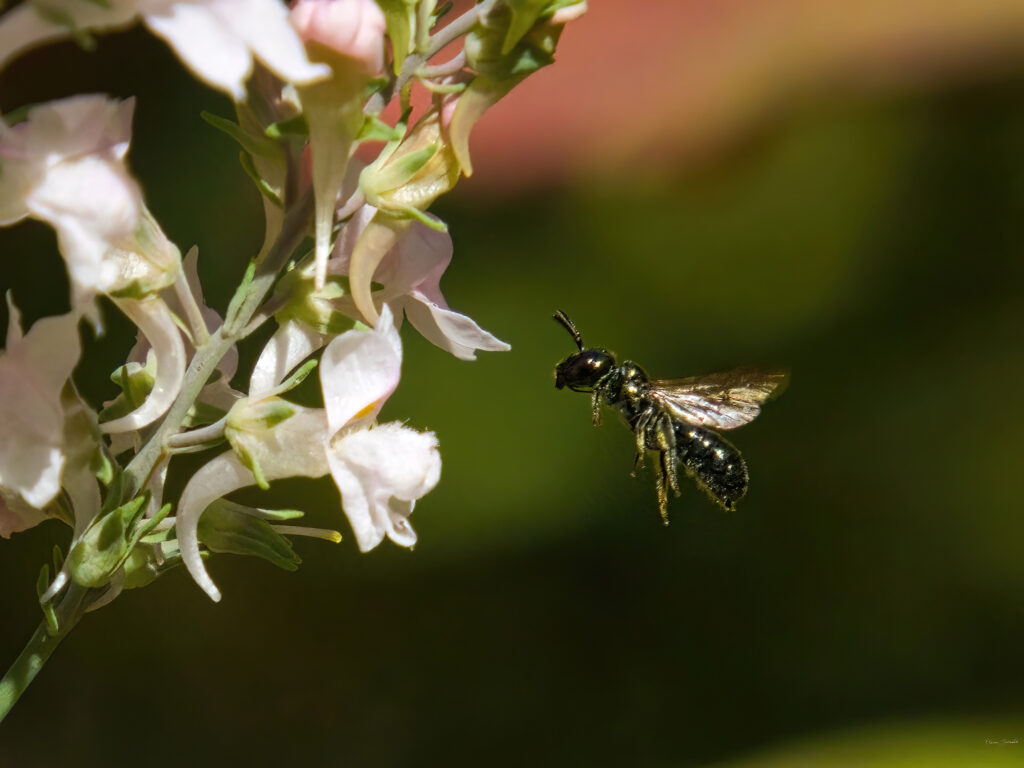 Pollinators prove popular
Native plants and pollinator plants are plant trends that have been gaining momentum over the past few years and they do not appear to be waning. Now's the time for garden centers to jump onboard and expand the categories of these types of plants. Perhaps they can offer more plants that are both native and pollinator — that would be like giving customers a double bonus!
Most gardeners want plants to offer some beauty. This could be in the flowers, foliage, stems, seed pods or other plant features. On a deeper level, gardeners tend to have a caring relationship with plants. They want to do what they perceive as the right thing for the environment. Growing a pollinator garden sends a signal that it is the right thing to do, and it has many benefits for the gardener and the environment.
The challenge is that most gardeners do not know how to plant and care for a pollinator garden. This provides an excellent opportunity for the garden center to meet the customer's needs. Garden staffs that make learning about pollinator gardens an easy, fun exercise will encourage gardeners and reap the rewards.
Container craze continues
Sales of hanging baskets and container gardening should continue to show strong increases. In many instances, the homeowner or gardener has no other options for gardening other than a deck or patio.
Offering gardeners the idea of a container with plants for pollinators will probably be a novel idea. Instead of a basket or pot with a single species such as a fuchsia or begonia, offer the idea of multiple plants to attract a wide variety of insects, butterflies and birds.
For a garden center to offer a container of pollinator plants, several things should be considered. There should be multiple options available, including sun and sun/shade requirements. Customers like to have a clear and concise picture in their mind of what they need to do. This is where a local garden center can lead the way by offering different options and specific plants that can be adapted to any location and choice.
Signage is of prime importance. Having some containers already planted would be ideal so that the customer can actually see what the result will look like.
Recommendations matter
Many customers do not know how to arrange plants and need help. What plants can go in the center? What plants will trail over the rim of the pot? Which plants should be planted around the center? Don't forget about flower color, because many gardeners in a small space area may have a color theme. Generally, plants selected for containers should be those that will bloom throughout the summer.
Also, don't forget about foliage plants. Often foliage plants can be easily mixed into a container with blooming plants and will provide additional color. Vegetables and herbs can also be used. Then not only is the gardener reaping color from the container, but also food.
Basil is a superb container plant and when left to bloom, it is a honeybee magnet. The choices are limitless for gardeners that have fun trying new ideas.
The pollinator garden, whether in the ground or in a container, offers many sales possibilities for the garden center. There are tie-in sales opportunities including pottery, soil, fertilizer in addition to the plants themselves.
Pollinator container gardens could easily be an excellent feature display in the spring months. Gardeners are always searching for new ideas and this could very easily become one that will actually benefit garden centers, gardeners, pollinators and the planet. It is a winning proposition for everyone!
What I'm Hearing from the February 2023 issue of Digger magazine | Download PDF